Perenio IoT starts sales in one of the largest online retailers in Russia - Ozon
The company implements the previously announced strategy: the European building management systems manufacturer Perenio IoT will be available on Russian marketplace in autumn 2019. It is one of the most promising formats of the e-commerce market.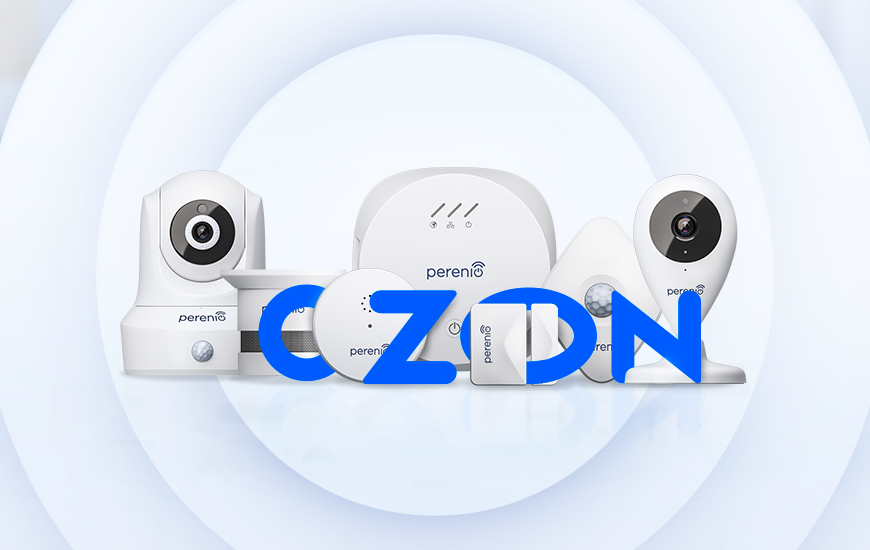 Marketplaces are the main drivers of online trade today. Forrester Research analysts predict that In 2022, almost 70% of global online purchases will be made by people not in online stores but on the trading floors. Marketplaces have significant advantages for consumers because of saving time on the buy-pay process.
"Marketplace provides uninterrupted, fast and cheap delivery because of the huge number of orders. For the seller, a wide assortment that attracts the buyer to the website increases the possibility of a cross-purchase of goods - along with another in the same or related category. In addition, marketplaces cover a huge amount of traffic", explains the advantages of this sales channel Sergey Kostevich, Perenio IoT Business Development Director.
Perenio IoT offers a building management system with integrated into an ecosystem sensors that covers various aspects of security. The company's products are available in such large retail chains as M.Video, Citilink and other electronic stores. Perenio IoT products are also available on the official website.
Ozon is one of the largest Russian online retailers. According to Data Insight forecasts, by the end of 2019, the company may occupy 6% of the online retail market in the country and become the third among all Russian online stores after Wildberries and Citilink.
340476
Be the first to hear about IoT news, promotions, and special offers from Perenio. Subscribe to our blog!
No spam, just articles and information about making your home smarter
Great! You're now subscribed to the newsletter. We are selecting materials for you right now. See you soon! :)