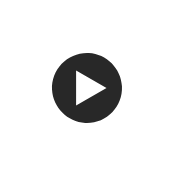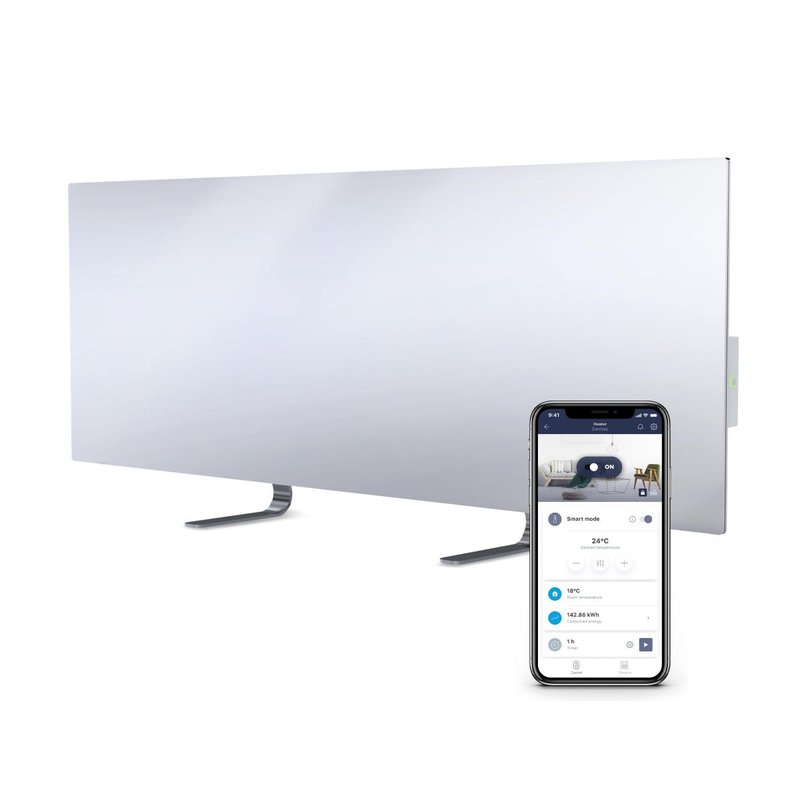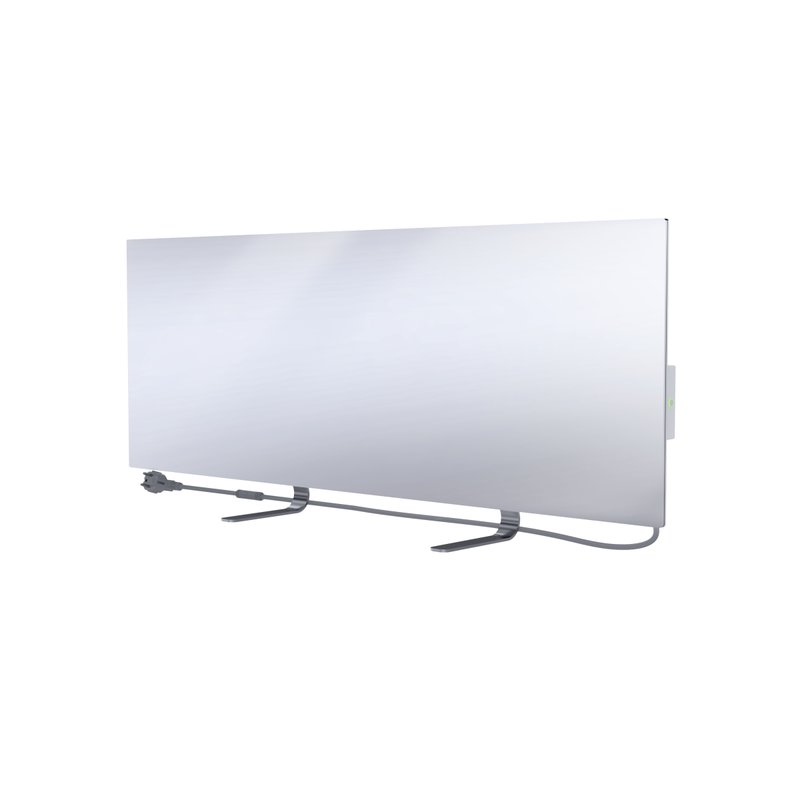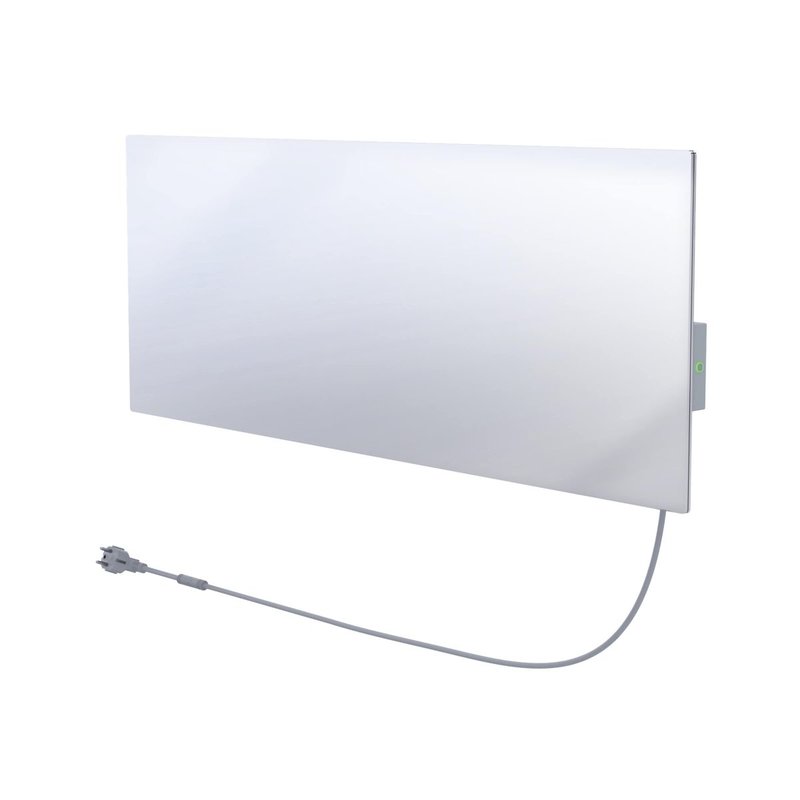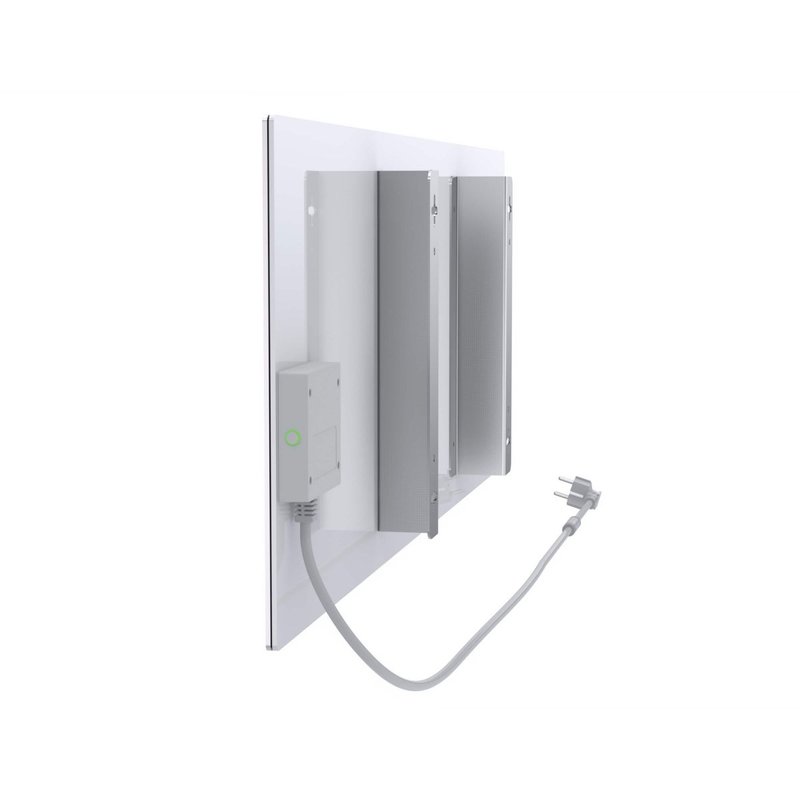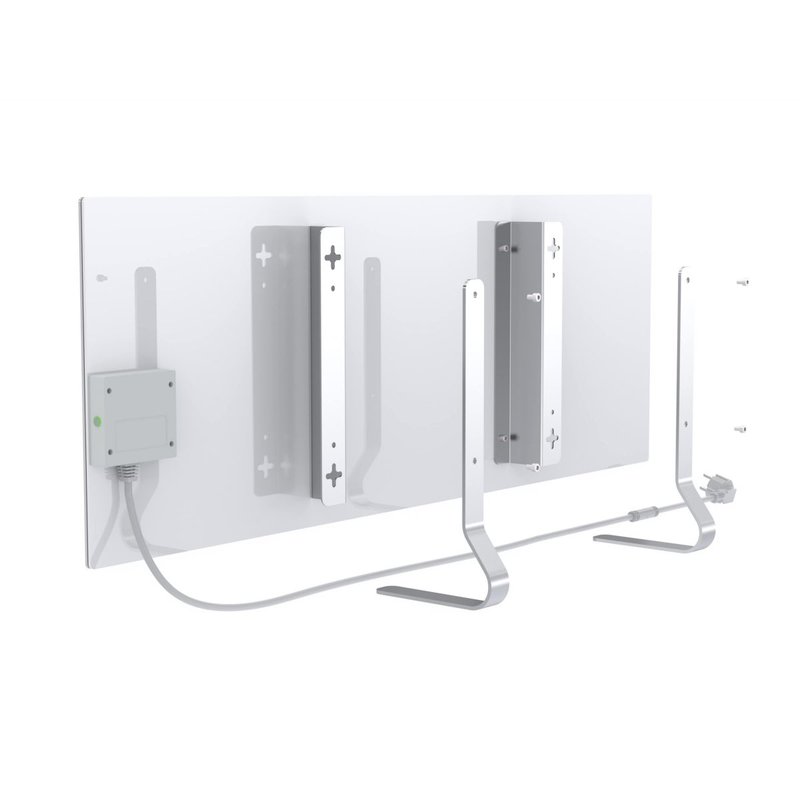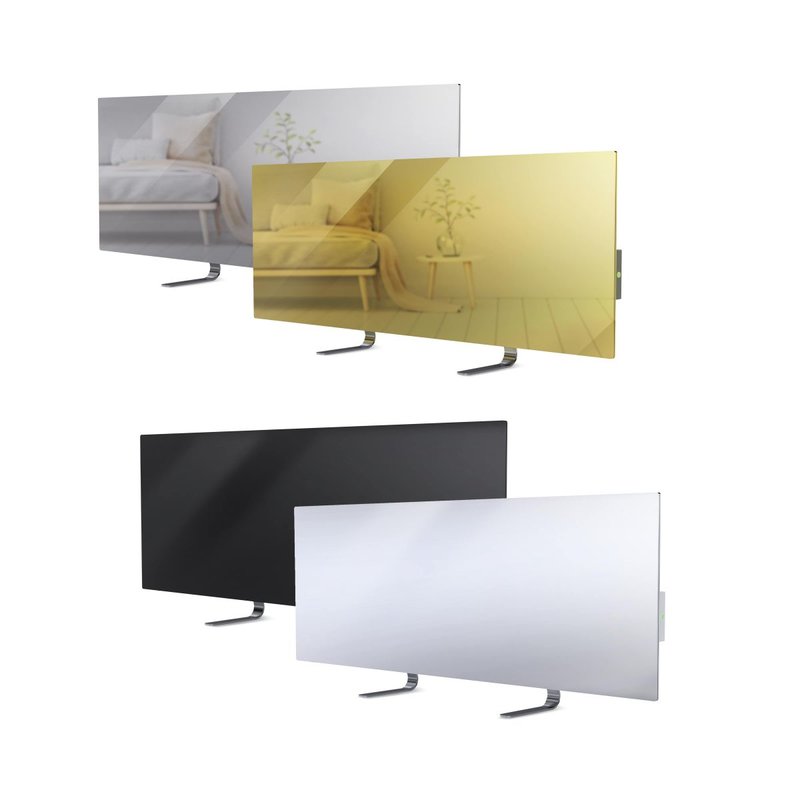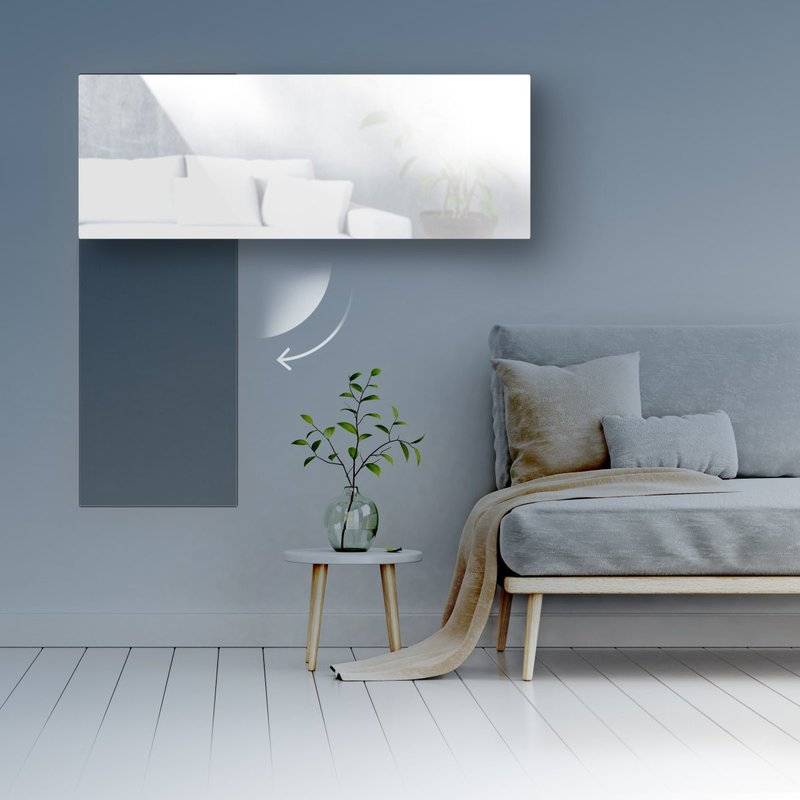 Smart ECO-friendly Infrared Heater Perenio Joule, White
Eco-friendly materials

Smart overheating and fire protection

Low power consumption
See all features
Watch video instruction
Cost-efficeint Joule consumption
Smart heater Perenio Joule consumes в 2.5 times less energy than a convection heater
The patented graphene-based heating technologyграфена
Is the perfect combination of fast heating and low energy consumption
Perenio Joule advantages

Low energy consumption
0.8 kW only

ECO-friendly materials
non-toxic, natural, durable

Elegant design
thin and slim, color variations

High energy efficiency
for uniform heat distribution

Safety sensors
to protect your peace of mind
Graphen layerfor smooth and uniform
heat distribution
---
Safe warmth

Piezo element against overheating
shuts off power supply when the maximum allowable temperature is exceeded

Temperature sensor
for remote maintenance of the climate control function

Child lock function
in the mobile application to lock the on / off button

High-strength tempered
glass case

Multifunctional
power button with built-in RGB indicator

Smart climate control
will reduce the energy costs and warm up the room by the time you arrive
Remote control
via a mobile application or voice assistants:

Turning on/off the heater

Setting the temperature and timer

Tracking energy consumption statistics
Eco-friendly heating

Indoor humidity balance

Oxygen level maintenance

Temperature control
Easy installation
on the floor or wall using special brackets and leg stands included
horizontally
and vertically
ECO-friendly Infrared Smart Heater Perenio Joule
with unique graphene-based heating technology for uniform and eco-friendly room heating.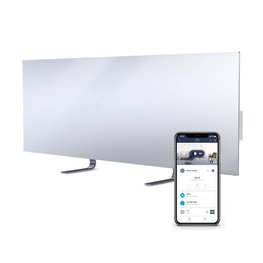 Smart ECO-friendly Infrared Heater Perenio Joule, White
Specifications
Communication Technology
Bluetooth 4.2
Wi-Fi (IEEE 802.11b/g/n20) of 2.4 GHz
Supply Voltage
AC 220-240 V, 50 Hz
Standby Power
less than 1W
Power in Heating Mode
700W to 800W (in heating mode)
Dimensions
1000mm x 356mm x 32mm (without brackets)
Types of Protection
Current – up to 10A, Voltage – up to 260V, Panel Temperature – up to 150°С, Electronic Gyroscope – Shutdown When Falling
Warranty Term Notes
24 months - for CIS
24 months - for EU, UK, TR
36 months - for NO, SE
Description
Infrared heating method with incredibly low power consumption of 0.8 kW only.
Smart heater Perenio Joule consumes 2.5 times less energy than a convection heater producing maximum amount of heat for you room. Suitable for 16-24m2 room.
Eco-friendly non-toxic heating
has a positive effect on the overall health condition, state of skin, immunity strengthening. It maintains the indoor temperature, and neither dries up the air, not burns oxygen.
Remote control via a mobile application and Smart Climate Control function
make it possible to regulate energy costs and warm up the room by the time you arrive: turning the heater on and off, setting the temperature and timer, tracking statistics of energy consumption.
Minimalistic and elegant design, eco-materials,
8 mm thin, tempered glass case make the heater an essential element of any interior design.
Built-in safety sensors
will reliably protect your home and your loved ones. They will be triggered in the event of overheating, power surges and other unforeseen situations: piezo-element to block energy supply when the maximum allowable temperature is exceeded, "child lock" function, anti-tipping gyroscope, multifunctional power button with built-in RGB indicator, power-surge protection.
IP44 protection class
ensures protection against water drops and splashes. You can place the heater inside wet rooms and take a bath with maximum comfort.
Simple, quick and easy installation.
Floor standing or wall mounting with legs or brackets included.
FAQs
Q:
hello, How long does it take to heat a room?
A:
Good day! It depends on the size of the room and the starting conditions.
Q:
Buna ziua! Panoul functioneaza (poate fi operat) si fara conexiune wi-fi?
A:
Bună ziua. Panoul funcționează fără un sub la wi-fi.
Ask Question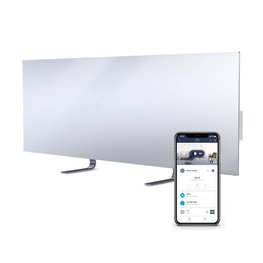 Smart ECO-friendly Infrared Heater Perenio Joule, White
More benefits
Combine with additional devices to maximize functionality and convenience