Perenio IoT plans to expand the list of partners on foreign markets
A Czech technology startup is starting negotiations to expand into new markets. In particular, with OEM companies and dealers for cooperation on White Label production.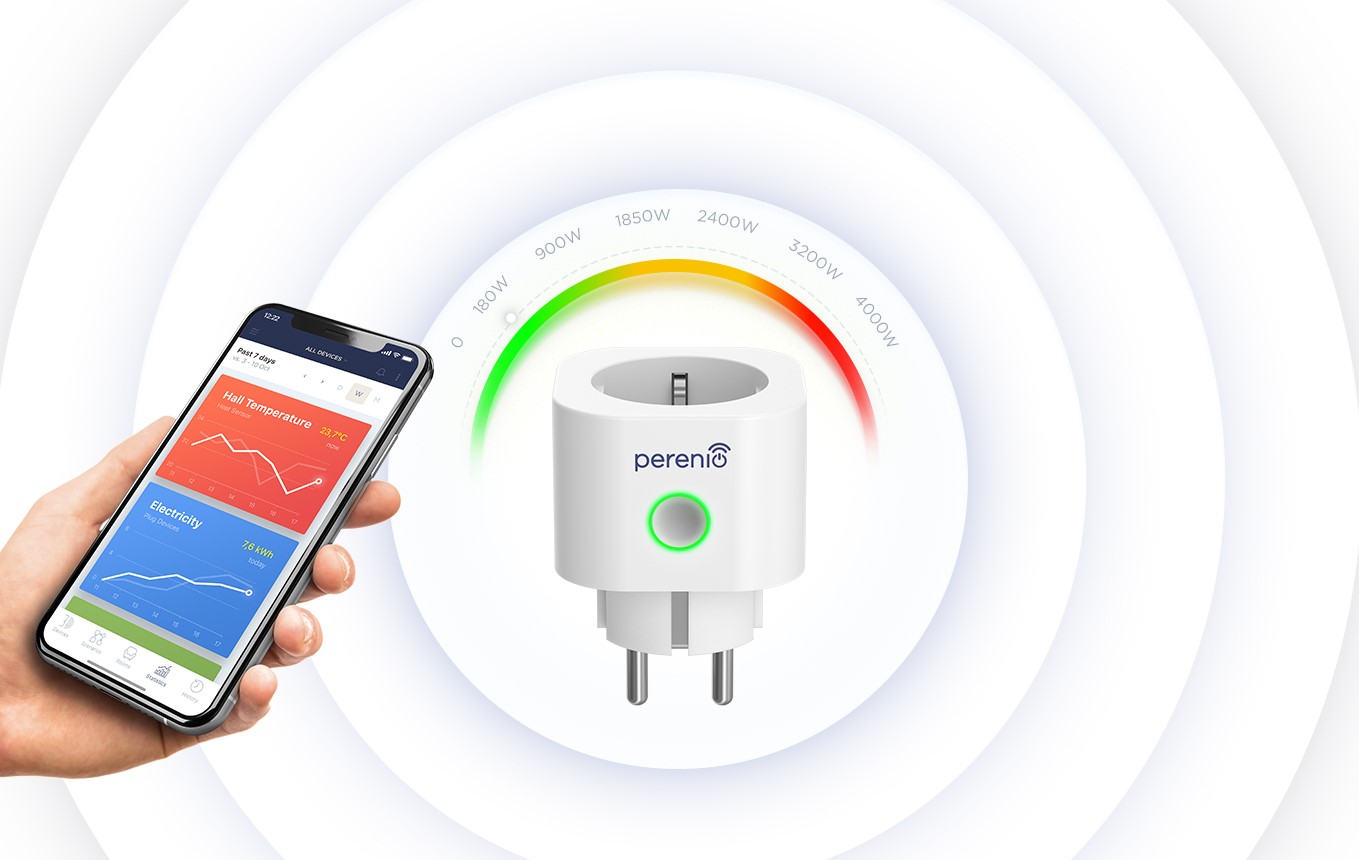 Representatives of Perenio IoT had several meetings at one of the largest consumer electronics exhibitions IFA Berlin 2019. The company will share the results of these negotiations in 2020. Perenio IoT products were also presented at partner stands.
At the moment, Perenio IoT is working not only on its own products, but also is implementing partnership projects in order to optimize the business and actively gain a share in new markets. Now the company is looking for distribution partners not only in the EMEA region, where the products are already presented due to cooperation with ASBIS Group, but also in America, Asia and Australia.
The special White Label edition of the Power Link socket was first introduced on IFA Berlin 2019. It is designed to monitor and control the energy consumption of various electrical appliances with power up to 4000 watts. The socket is made in two colors and its stylish design will fit into any interior of your home or office. Power Link is also equipped with an LED button that notifies connection status.
White Label is a popular partnership format in Europe. It means that one company produces goods or services, and another sells them under its own brand. So each partner can focus on their competence and save resources at the product launch stage. The name White Label came from the music industry when American record companies began releasing vinyl records with a "clean" label so sellers could put their brand on them. Later it was adopted in IT and finance.
OEM (original equipment manufacturer) is a company that produces details and equipment that can be sold to other manufacturers for subsequent sale under a different brand. Currently, the services of such companies are widely used by technological giants, engaged in development and marketing, and ordering components, for example, from Taiwanese and Chinese manufacturers.
IFA Berlin - one of the oldest industrial exhibitions in Germany, has been held since 1924. It offers a wide range of services for a professional audience and organizes many programs and events for the consumer of household appliances and electronics.
1232
Be the first to hear about IoT news, promotions, and special offers from Perenio. Subscribe to our blog!
No spam, just articles and information about making your home smarter
Great! You're now subscribed to the newsletter. We are selecting materials for you right now. See you soon! :)