Perenio IoT plans to increase sales in Russia by 25% through marketplaces in 2019
In the fall of 2019, the products of the European manufacturer of building management systems Perenio IoT will appear in Russian marketplaces - one of the most perspective formats of the e-commerce market.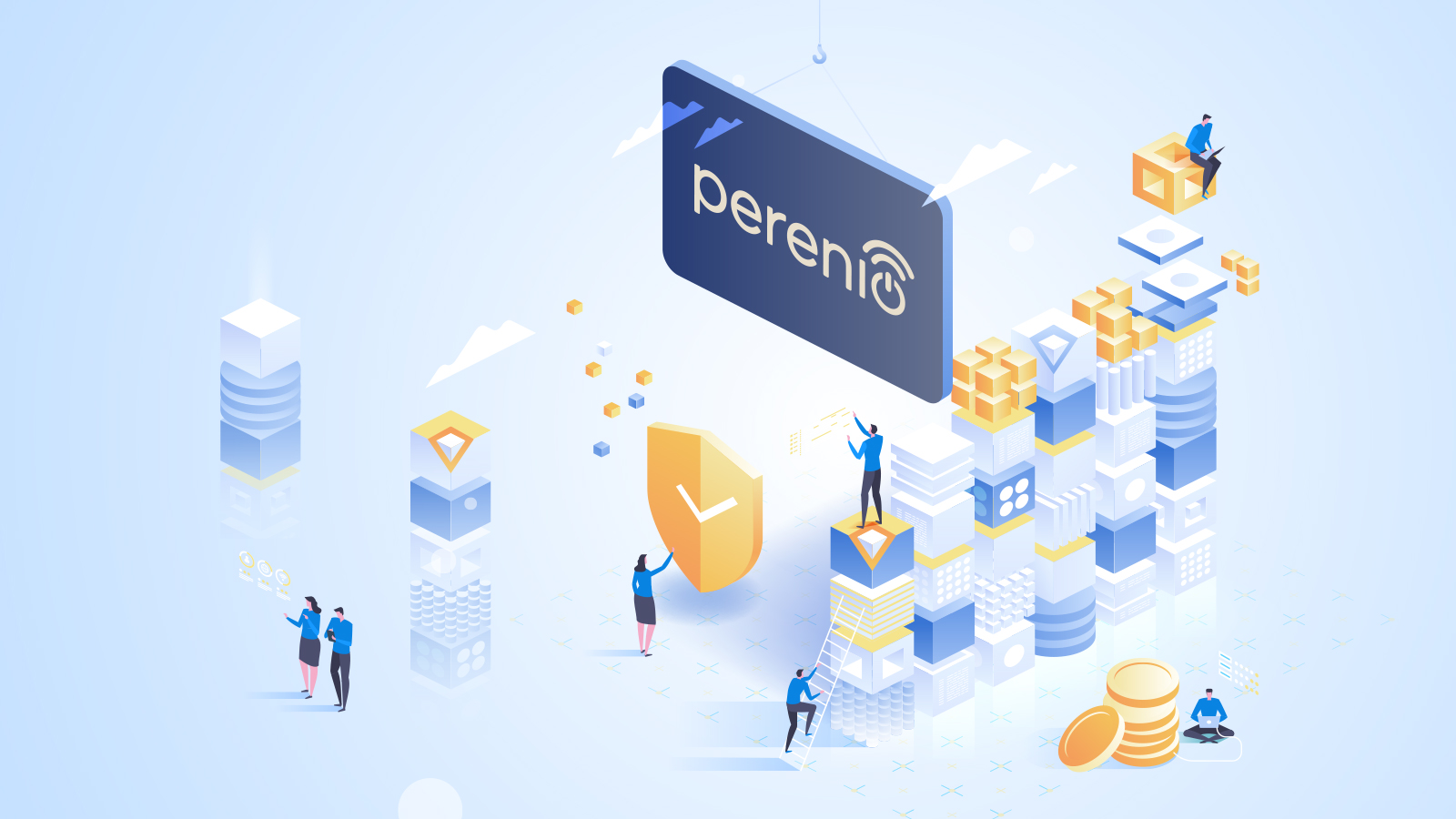 According to Forrester Research, in 2017 half of online trading went through marketplaces, and in 2022 almost 70% of world purchases online will be made there, not in online stores, analysts predict. Иy 2023, according to forecasts of Morgan Stanley Bank, the e-commerce market in Russia will grow to 4.5 trillion rubles - and marketplaces will be one of the drivers of this growth. Last year, 60% of the largest Russian sites adopted the features of marketplaces or aggregators, and only 40% remained "clean" online stores. For consumers, marketplaces have significant advantages, allowing you to save time choosing and paying for purchases.
Perenio IoT produces solutions for integrated building management and operates in both B2B and B2C segments. "In Russia, Perenio IoT adheres to the omni-channel development model, using all channels of communication with customers. We successfully cooperate with large retail chains and online stores. We consider marketplaces as an additional channel for sales and communications with clients, as well as to collect more data about them. Feedback from customers is important for us, because in addition to a universal platform that allows you to manage home security and access, conduct cloud video surveillance, ensure the safety of property and save resources, we are actively developing solutions for business, "said Andrey Kanaev, Executive Director of Perenio IoT.
By the end of 2019, Perenio IoT plans to increase its sales on marketplaces to 25%, 30% growth will come from sales through online electronics stores, 30% from sales through the company's website, and 15% from sales through other partners.
Perenio IoT offers a building management system where sensors are integrated into a common ecosystem and cover various aspects of security. The company introduced the first generation of "smart" sensors and video cameras for monitoring and security in 2018. This year, developers began the process of integrating their solutions with the "smart home" from Yandex.
Now the company's products are available in large retail chains, for example, M.Video, Citylink and other stores, as well as on the official website perenio.ru.
1226
Be the first to hear about IoT news, promotions, and special offers from Perenio. Subscribe to our blog!
No spam, just articles and information about making your home smarter
Great! You're now subscribed to the newsletter. We are selecting materials for you right now. See you soon! :)