What is the Perenio Smart Control System?
Simple answers to the complex topic of Perenio's solutions for smart buildings and cities.
What is the Perenio Smart Control System?
It's common to equate "smart" devices with artificial intelligence, but that isn't entirely accurate. Smart control systems do no have their own intelligence. They cannot make decisions for people or cause a nuclear apocalypse. Perenio's system was developed in order to solve many problems people face on a daily basis and protect our peace of mind, property, and time. That being said, it's up to the user, not a computer, to decide how the parts of the Perenio platform will function in a given scenario.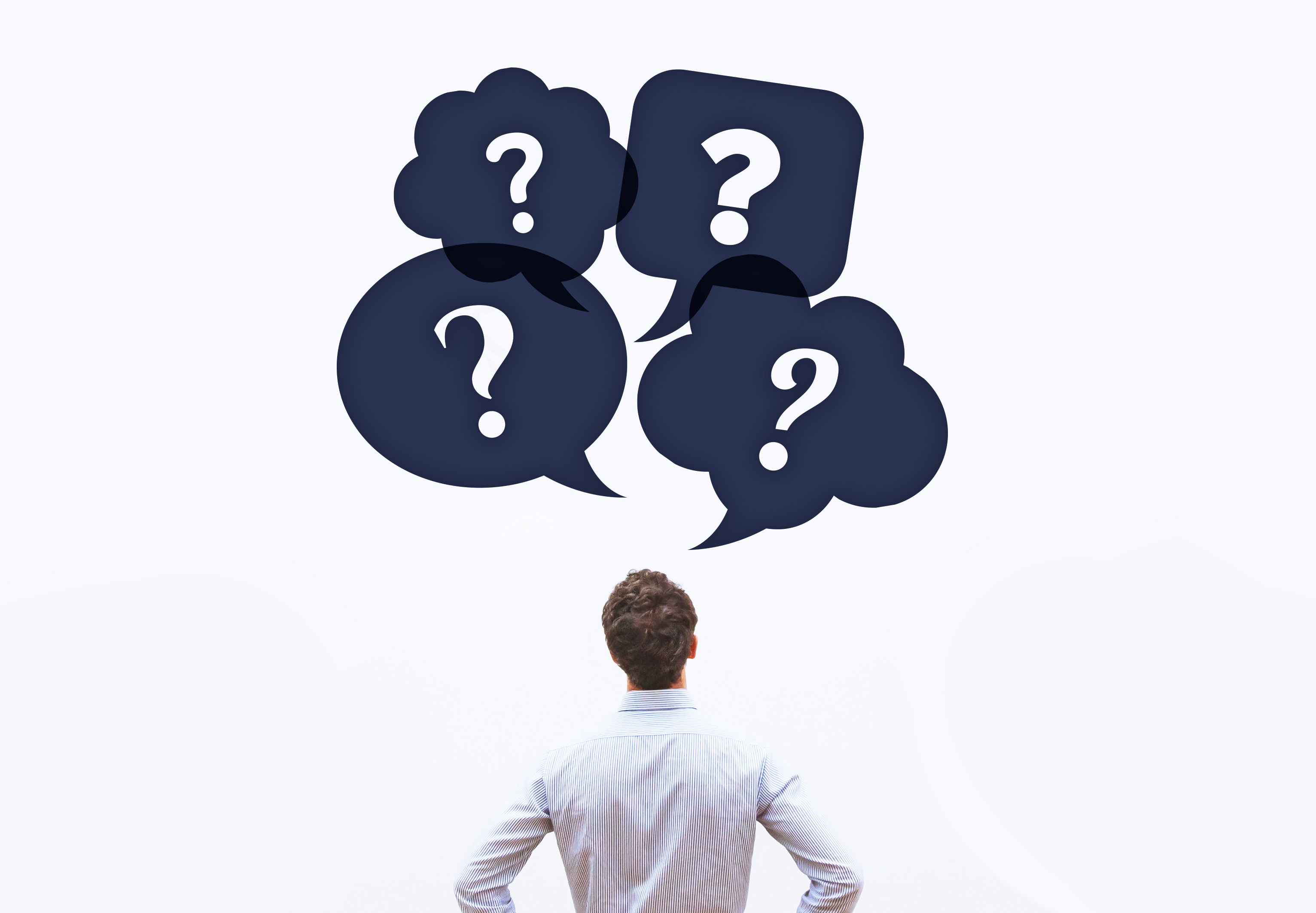 So what makes the Perenio System "Smart?"
Every component of the system, beginning with the functional software platform and ending with a wide array of sensors and devices, represents an intellectual advancement based on the latest technical innovations. This gives us the right to call our system "smart," especially since it allows users to automate many routine tasks. For example, it can provide complete fire safety, warn you about leaks in your home, automatically turn the lights on or off, and much more (link to separate article). The average saving from using automated "smart home" systems in Europe is about 140-180 euros ($165-215) per year per family. Needless to say, human participation in managing a home, block, or city is a key factor. That's how it should be, right? After all, you probably want to decide for yourself what the temperature in your home will be, whether there is actually smoke or a fire in your office, and how to keep the products in your store secure.
I've already got a "smart" vacuum cleaner and motion sensor, so why do I need Perenio?
Perenio is a unique software platform developed to perform the widest possible array of tasks. It is intended to be truly useful to people, not play games with them or collect statistics about the amount of dust gathered from their homes. We solve problems and perform meaningful tasks.
How does the smart system work?
As mentioned earlier, the foundation of the Perenio building control system is our software platform. It processes signals from special sensors and devices placed in your home - or, say, an entire city. These could be all sorts of sensors and devices, from the PECMS01 motion sensor to an electricity counter. All of these devices transmit information via the modern ZigBee 3.0 protocol to the control center and then to the Perenio software platform, where it is processed. You can see the results on your smartphone. Statistics and notifications are generated, and a history of activities is recorded. This is followed by analysis and assistance to the user that can help them optimize the building's activity and conserve resources such as electricity and heat. The system protects your building against invasions, break-ins, fires, and floods, ensures the efficiency of power consumption, and will eventually allow you to quickly interact with utility companies. On average, over 20% of what we spend on electricity is the result of our absent-mindedness. The damage from every fourth residential fire could be minimized with an automatic smoke notification system. Any leak in the home could lead to significant repair expenses that could have been avoided by using Perenio's building control system.
My data will be transmitted to Perenio's server? Is that safe?
Yes. Perenio is one of the leading building control systems in your country, and we are in full compliance with the legal requirements for securely processing and storing personal information. User data is stored in the country the user lives in (Belarus, Russia, Ukraine, or other European countries). We ensure a high degree of security and encryption for your personal data. No one - not even Perenio employees - will ever gain access to it.
Can Perenio only control a home or office, or does it work with other buildings too?
Not only that, but large and small cities - or even an entire country. We are developing an ecosystem that will be in high demand in all fields of social and commercial life. The system can be used in business - in offices or manufacturing facilities - or to create a safe home or city ecosystem. With Perenio you can set up video surveillance in a store, count the number of visitors to a shopping area, automate the process of turning machines on and off in a manufacturing facility, or provide additional fire safety.
Perenio can provide a new level of interaction with utility companies, emergency services, and security agencies. If your apartment is flooded, the system will not only send you a notification, but also call a plumber immediately. If it detects smoke, it will call the fire department.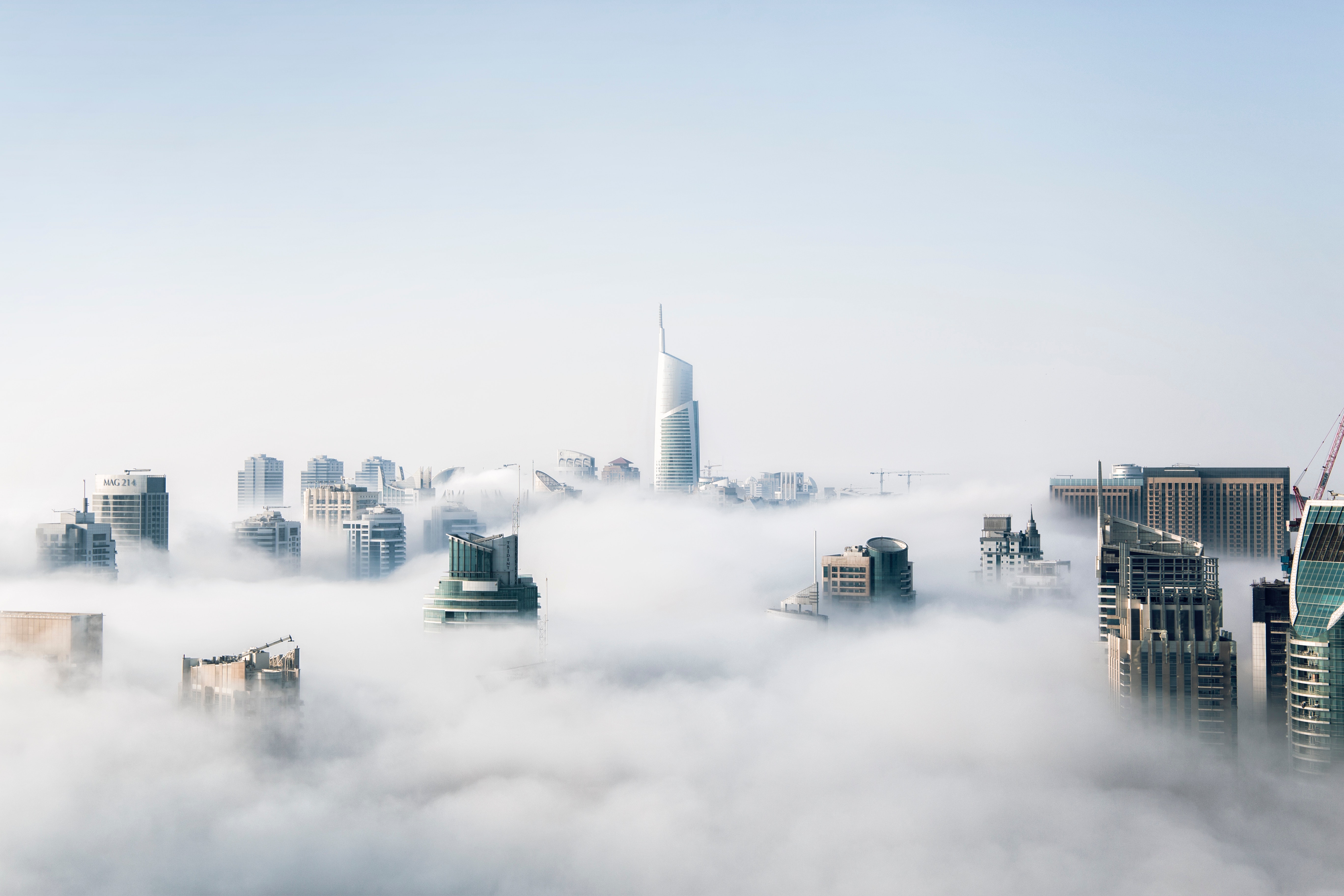 Perenio's future capabilities will be unlimited. Our goal is to help people perform various tasks.
Businesses will be able to create safe and efficient offices. The Perenio system can be adapted to meet the needs of any company. You can analyze the activity of employees during the work day using the video surveillance system, evaluate customers, or register certain events.
Our day-to-day lives will all be much safer with Perenio - we'll be able to use video surveillance to keep an eye on loved ones, protect our property and the property of other people with unauthorized access notification systems, and save money on resources with new counters for electric and gas. The money you can save on electricity, heat, and water can really add up - you might even save up enough to make extra purchases or take a trip. Just using electricity more sensibly can save you $200-300 a year depending on rates. That's more than enough for a new jacket or a night on the town. We want Perenio to become a national brand and be used everywhere, from small buildings to an entire country.
How can sensors help me save money?
It's simple! Perenio gives customers a large selection of special devices that can exchange information with one another. As of early 2019 these devices will include special counters for electricity, water, and gas. They'll help you save money by working together with Perenio's smart software platform. Even if you forget to shut the lights off, the system will offer to do it remotely or just turn them off automatically. Big savings can start with little thing like these. And don't forget about the security systems: fire, video surveillance, motion sensors, and leak sensors. They can help you avoid losing valuable items the people you love.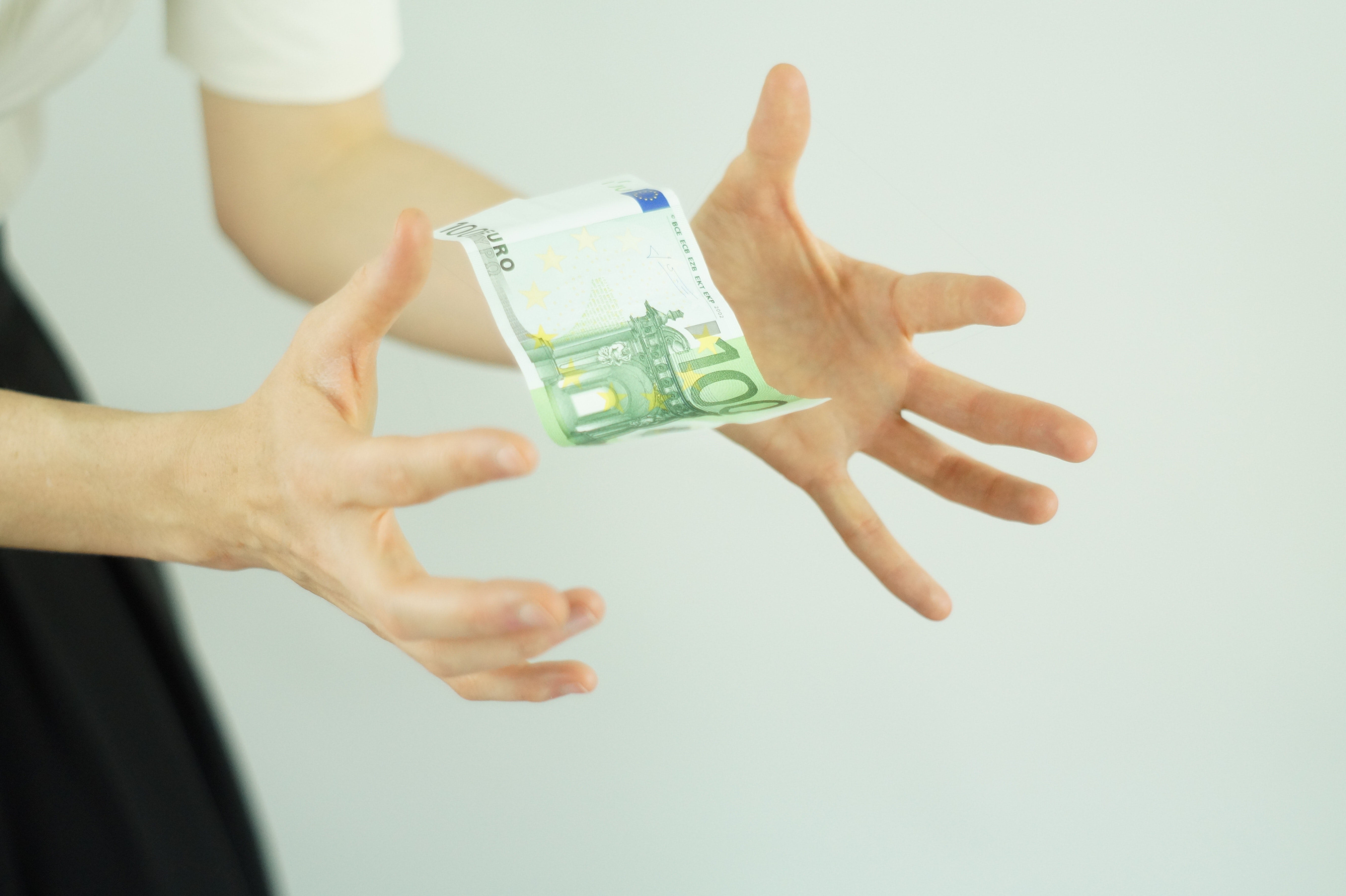 Do you need to hire experts to install the Perenio system?
We're confident that you can easily install and configure the system yourself. All you have to do is plug the control center in and stick the sensors on the walls without changing your existing floor plan. There are no wires. Our engineers have created easy-to-understand instructions for every device. We've compiled lots of information in this blog that will help you get the system up and running. We're also planning to work with integrators - companies that will help us develop a useful infrastructure. They will help our customers solve any technical issues. With a relay for light and electricity, valves for cutting off water leaks, and special counters being added to our selection, the services of professional integrators will become part of our recommendation when purchasing Perenio kits. The integrators' services and the capabilities of our new devices will help you avoid major losses. For example, the flood warning system will help you avoid expenses associated with restoring your interior - and, if we're talking about an apartment building or multistory commercial structure, your neighbors' space as well. According an insurance company evaluation, the damage from a leak could reach $5,000-20,000 depending on the cost of the finishing and water damage to electrical equipment. In office space and stores you also need to take the cost of inventory into account. In this case your loses could reach record highs of tens of thousands of dollars. Compared to that, the Perenio system is a drop in the bucket.
Why should you buy a smart building control system from Perenio?
The Perenio system is something that every person and company needs nowadays. You can't work or live without it. This is the value of Perenio:
safety for you and your loved ones. Perenio has developed an effective threat warning system for fires, floods, and home invasions;
protection of property. Our special sensors and video surveillance system allow you to monitor the security of your property and nip situations that might violate it in the bud;
savings. The development of Perenio's line of devices gives people access to new counters and systems that allow you to use electricity, water, and heat more efficiently. You won't need to buy another Perenio set later on because you can always add more devices to it in the future. We offer you a solution that can be changed to suit your needs and goals;
control. Take control of your space, your building, and your devices. Perenio keeps your home, office, store, or restaurant covered. The Perenio building control system gives you a complete understanding of what's happening in any space, anywhere in the world with internet access;
peace of mind. Anywhere in the world with internet access Perenio will give you up-to-the-minute information about the activities of the system and all of its components. Once you've installed the video surveillance system you'll be able to record video to the cloud or watch an online stream from the cameras. This is convenient if you want to have proof of a certain event at your fingertips. The video can easily be sent and stored if you're planning to share it now or in the future. And, most importantly, the recordings can be accessed from anywhere in the world with an internet connection.
558101
Be the first to hear about IoT news, promotions, and special offers from Perenio. Subscribe to our blog!
No spam, just articles and information about making your home smarter
Great! You're now subscribed to the newsletter. We are selecting materials for you right now. See you soon! :)