Activate the device in the Аpp!
All devices must be activated in the application. We have prepared for you detailed instructions on how to do this. Go to the support page, choose the device you need and follow the simple instructions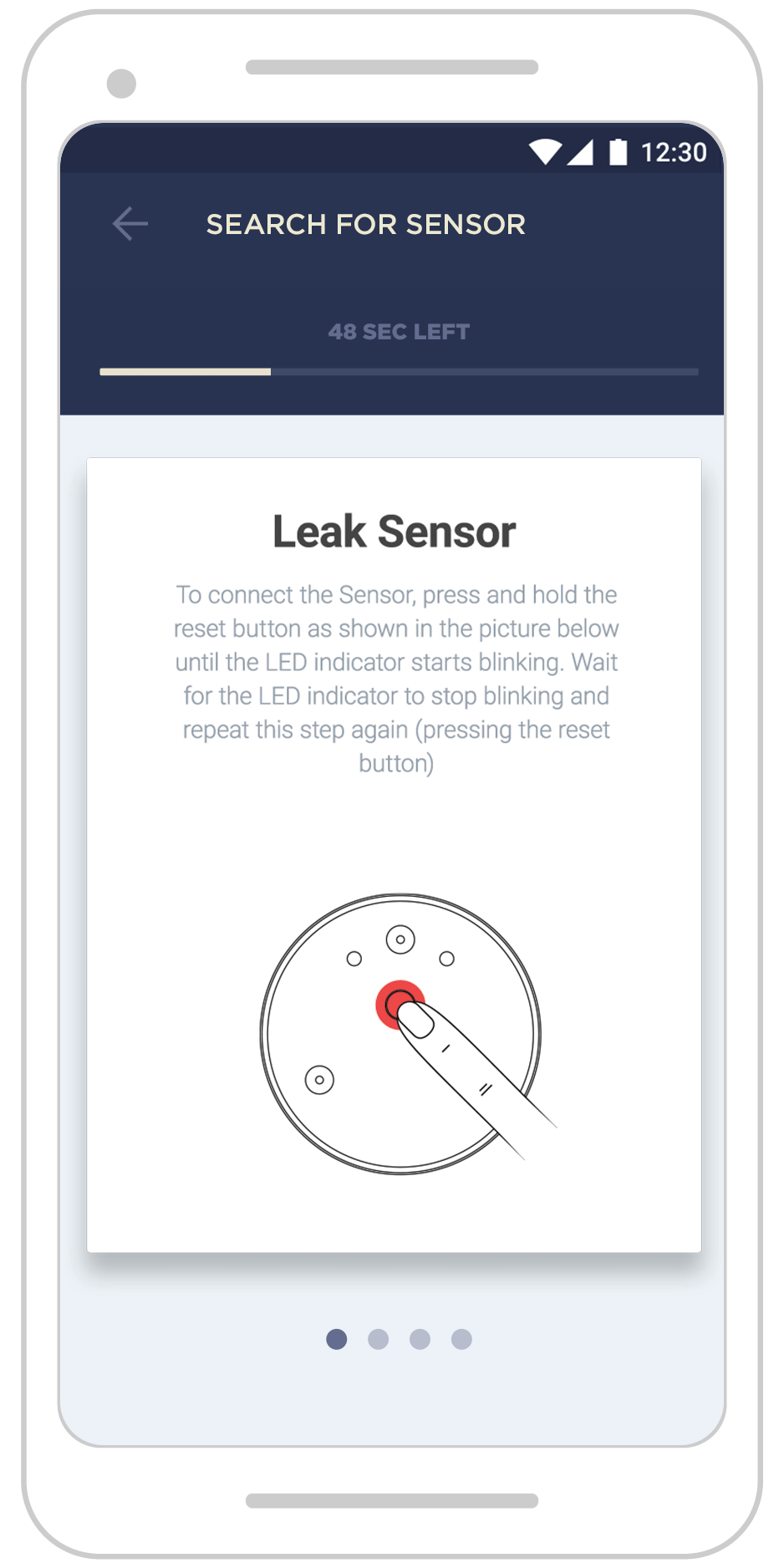 Place devices in vulnerable places
Make sure Perenio devices are installed in all vulnerable places of your room
Add scenarios
Choose ready-made or create your own scenarios. Receive notifications on the phone when danger occurs to prevent trouble
Watch online!
Control the camera, watch the video stream online, communicate through two-way communication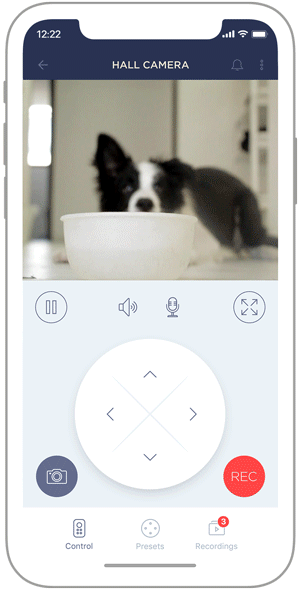 Browse history
Watch what happened in your house, apartment or building for the whole day or a few days