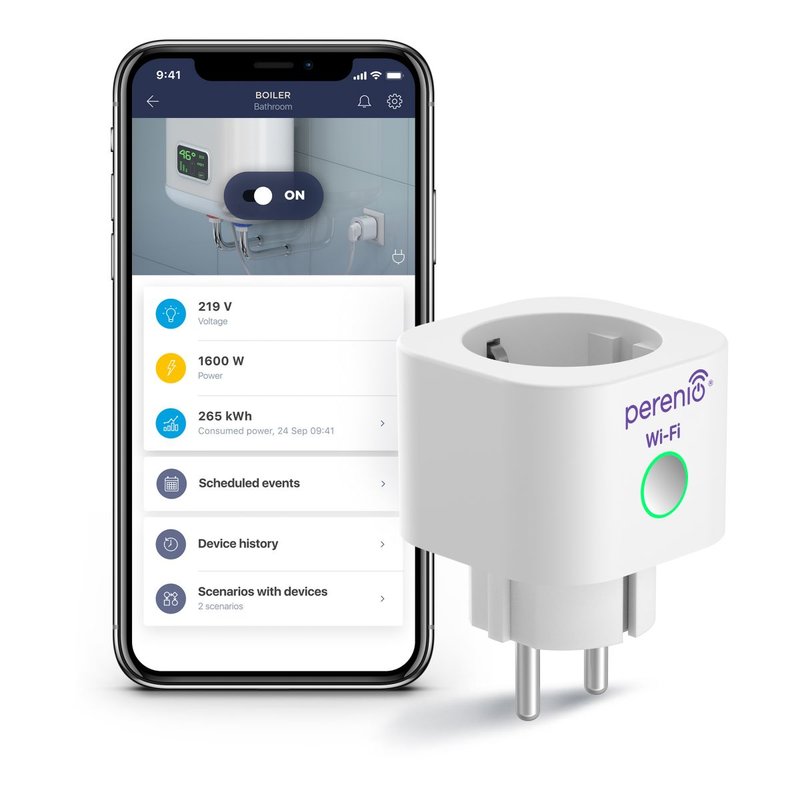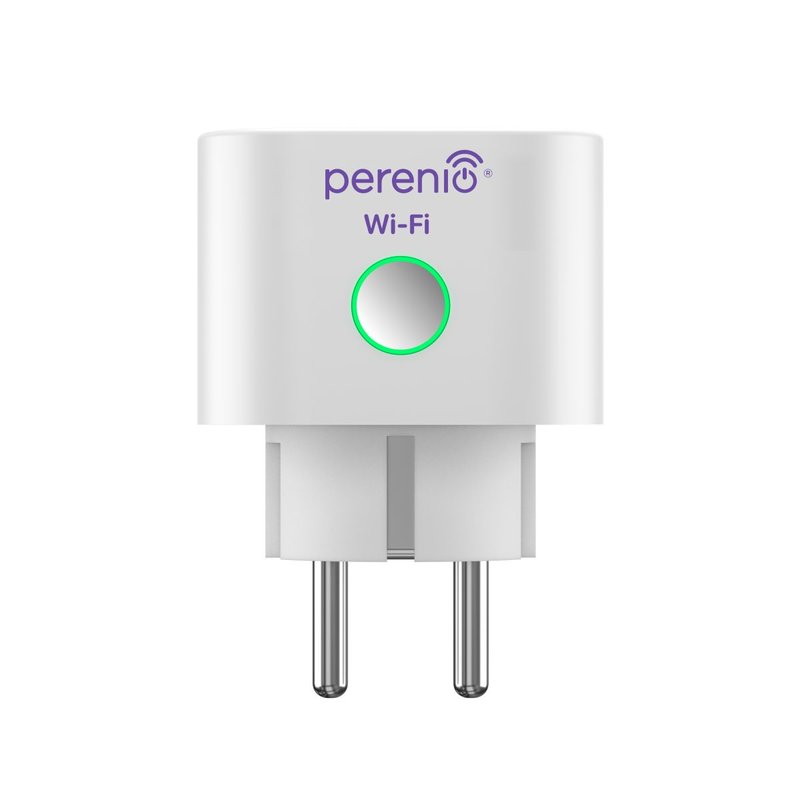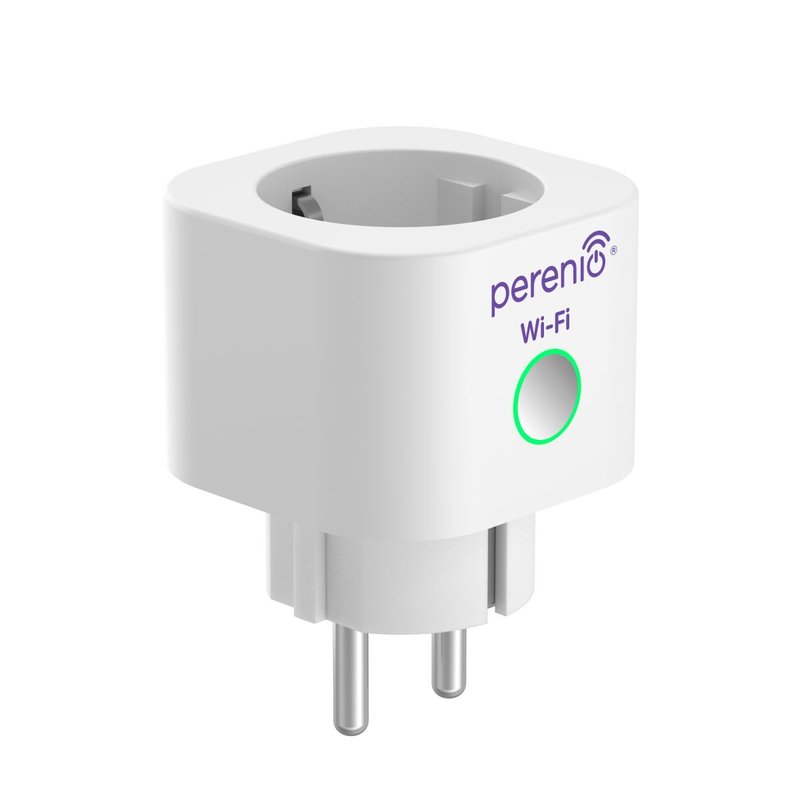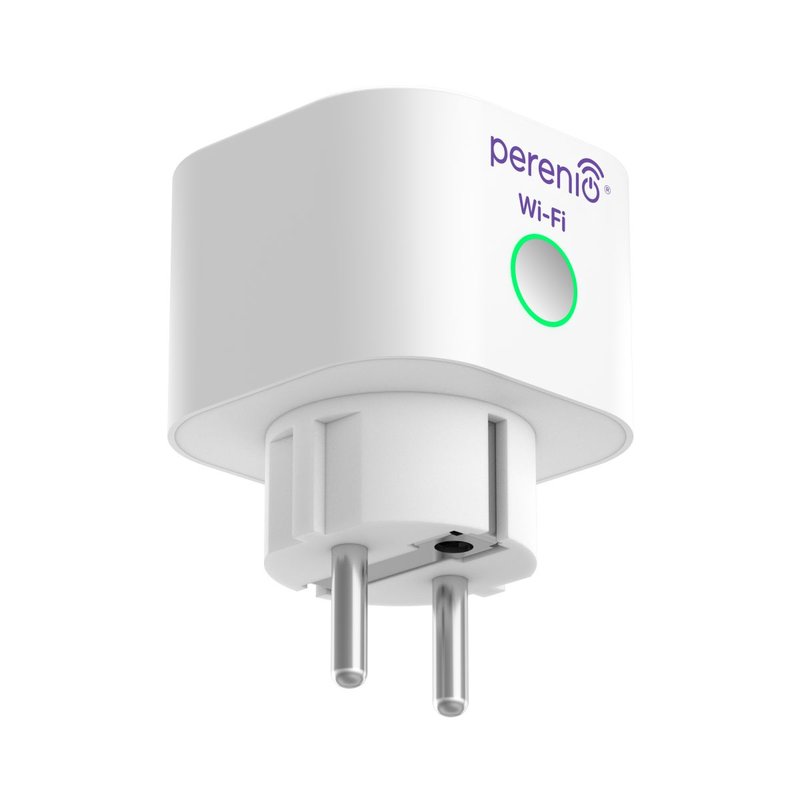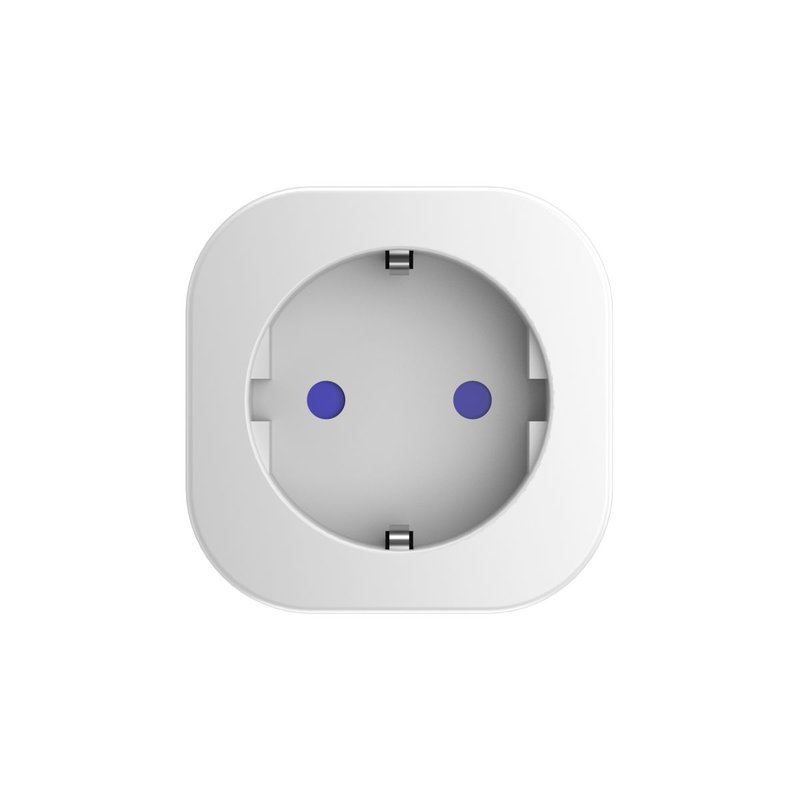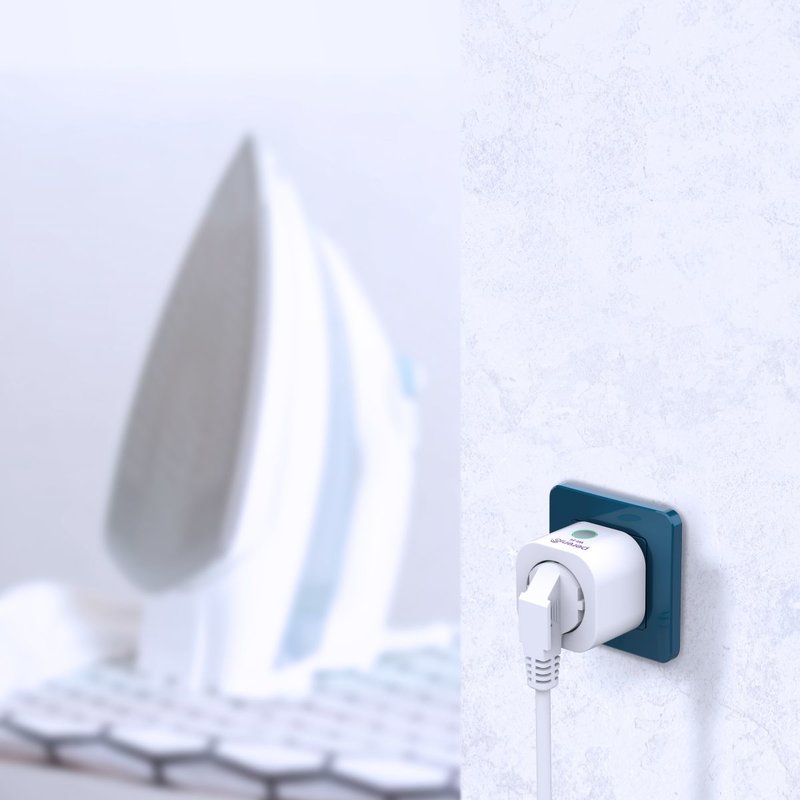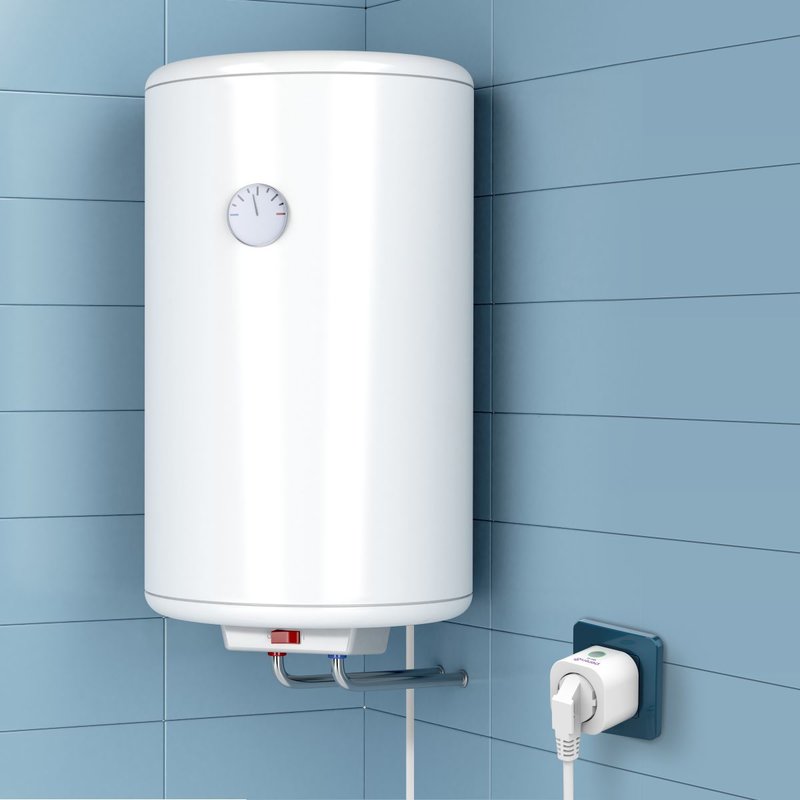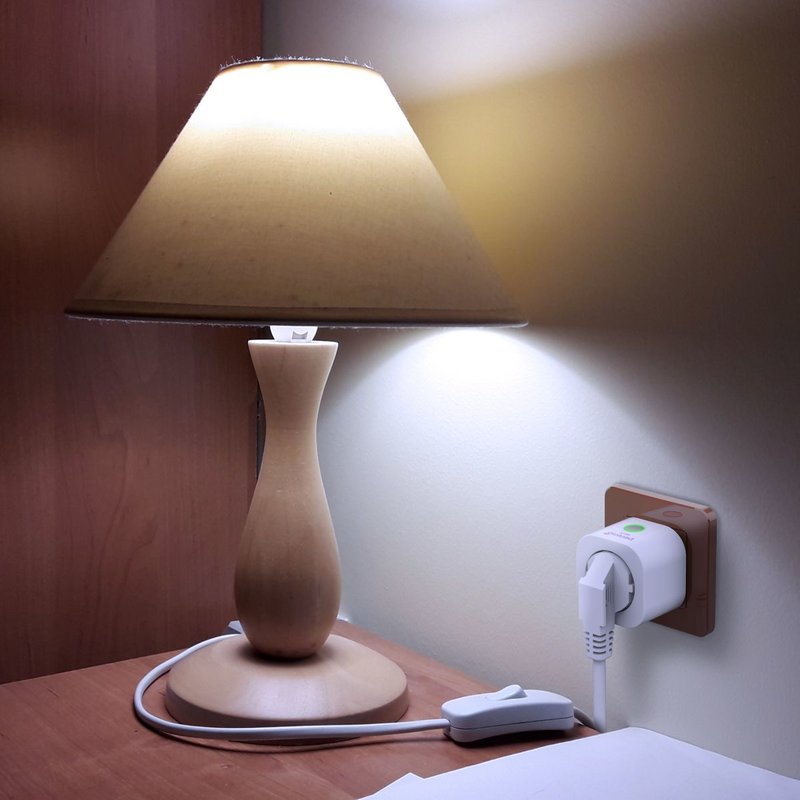 Power Link Wi-Fi
Remote control of home appliances in the app and with voice

Economy and control of energy consumption

Home appliance operation schedule and countdown timer
See all features
Specifications
Compatibility
Android (5.1 and higher), iOS (12 and higher)
Communication Technology
Wi-Fi (IEEE802.11 b/g/n20/n40)
Connection Radius
up to 100 m (open area)
Standalone Operation
Available
Protection Standarts
IP20
Operating Frequency
2.4 GHz
Feature
Power consumption: 1 W (max)
Max power: 5000 W
Input Voltage: 240VAC
Max current: 20А
Frequency: 50/60Hz
Warranty Period
24 month(s)
Installation
For indoor installation only
The device must be connected directly to the mains socket
Type plug/socket
Plug Type E/F, Socket Type C/F
Voltage, Current and Power Monitoring
Yes
Integration
Amazon Alexa, Yandex Smart Home (Alice), Google Home, Marusia (Mail.ru)
Warranty Term Notes
24 months - for CIS
24 months - for EU, UK, TR
36 months - for NO, SE
Description
Make your household appliance smart
The available functionality for remote control is: turn ON/OFF, a countdown timer, setting up schedules, energy consumption tracking.
Connect directly, without additional equipment
The Power Link Wi-Fi smart plug works without a control center or IoT router. The user needs to connect the Power Link Wi-Fi to the mains and activate it in the application.
Remote and Voice control
Users can control household appliances through Power Link Wi-Fi remotely both via the mobile app Perenio Smart and virtual assistants: Alice from Yandex, Marusya from Mail.ru, Google Assistant, Amazon Alexa.
Connect powerful devices
The total power of connected devices for Power Link Wi-Fi is 5 kW - this is the maximum indicator among all possible smart sockets on the market. The socket has a relay that can withstand 20A amperage for 30 seconds *.
Safety
Power Link Wi-Fi has soft-touch coverage. For the safety and protection of children, plugs are equipped with special protective shutters. The device has an IP 20 protection class.
* When used in domestic premises, the total amperage should not exceed 16A.
FAQs
Q:
Why do I need a smart socket Power Link Wi-Fi?
A:
With it, you can remote control & monitor the energy of consumption of various household appliances.
Q:
Can I operate the socket remotely?
A:
Yes, Wi-Fi provides remote control of the socket. You can operate the smart plug via the free mobile app Perenio Smart or voice assistant.
Q:
Will I be able to find out if the outlet is plugged being out of the house?
A:
Yes, if you are connected to the free mobile app Perenio Smart.
Q:
What information does the socket read in standard mode?
A:
The socket reads voltage and amperage, counts power consumption, and how well the network parameters meet the requirements.
Q:
Can I check from a smartphone which devices are turned on?
A:
Yes, if you specify the names of the connected sockets. For example, you have a socket where iron is always connected.
Q:
Can I connect the socket to other smart home systems?
A:
Yes, the socket is integrated into the Amazon Alexa, Google Assistant, Alice from Yandex, and Marusia by Mail.ru
Q:
Can I see the status of the socket in real-time?
A:
Yes, it is visible in the mobile app, as well as at the LED-indicator of the button. The color is responsible for the current state (ON/OFF) of the socket.
Q:
If electricity is lost, will the settings be correct?
A:
Yes, user settings will remain valid.
Q:
Is it possible to install a socket on the street?
A:
The socket is intended for indoor use only.
Q:
Is it possible to use a socket in a home with children?
A:
Yes, the socket is fitted with safety shutters.
Ask Question
More benefits
Combine with additional devices to maximize functionality and convenience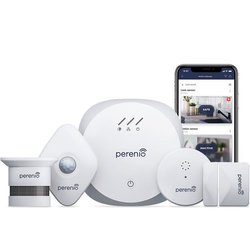 Smart Security Kit
In your cart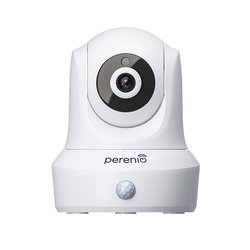 Indoor Motor Camera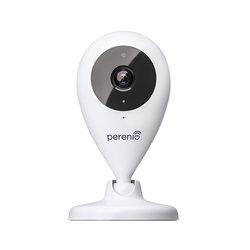 Indoor Fixed Camera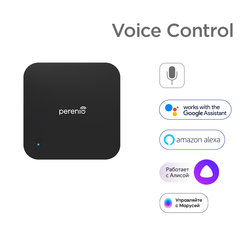 Red Atom IR Remote Control
In your cart