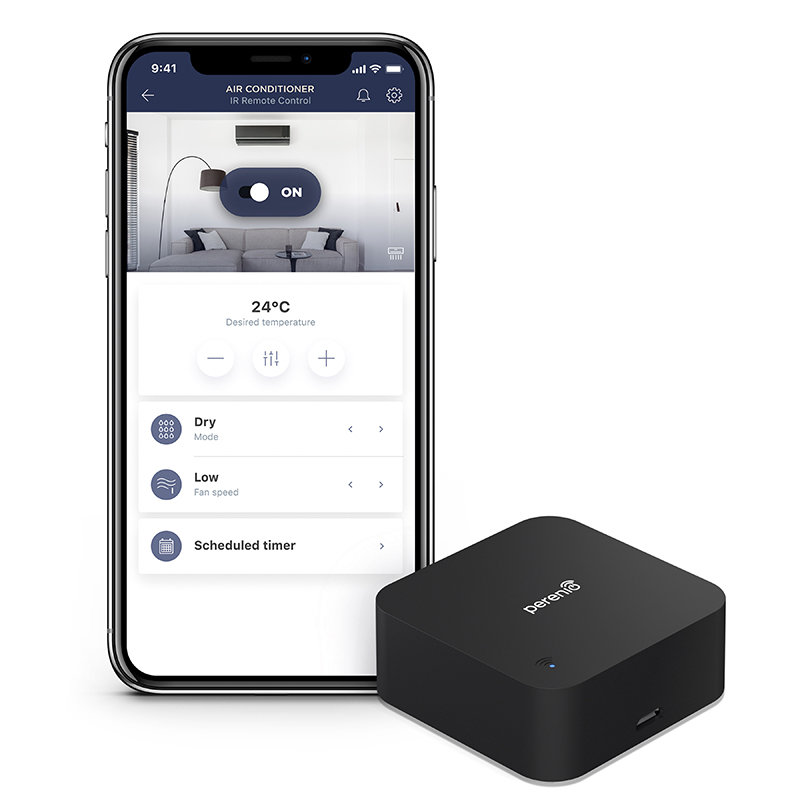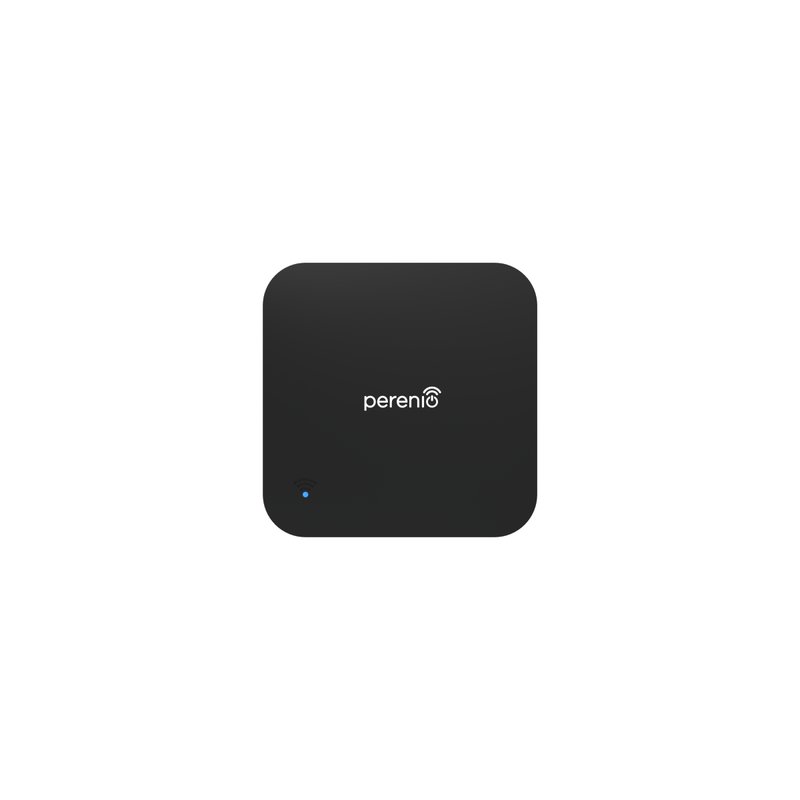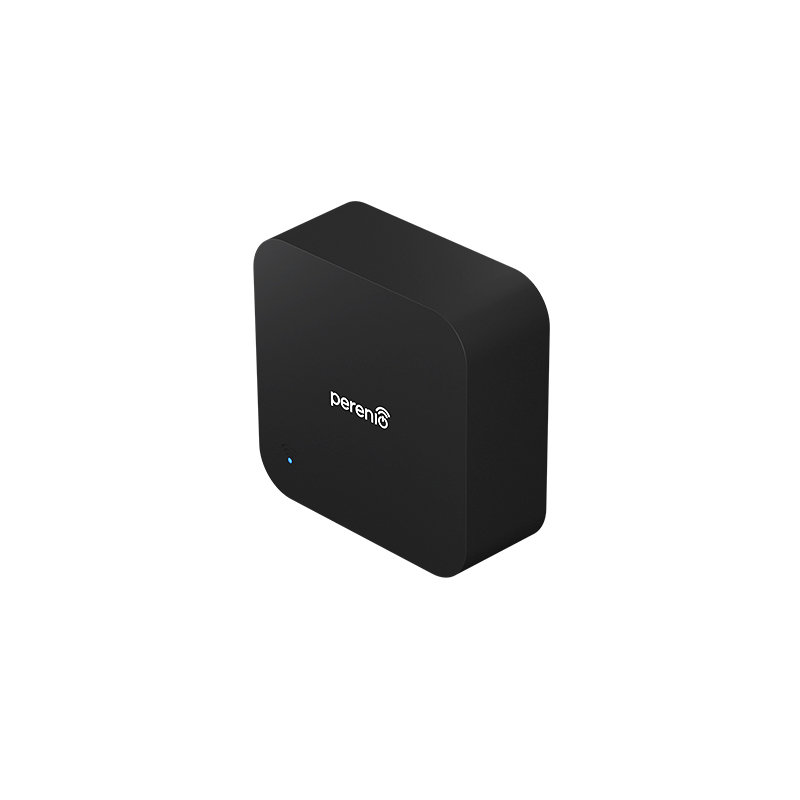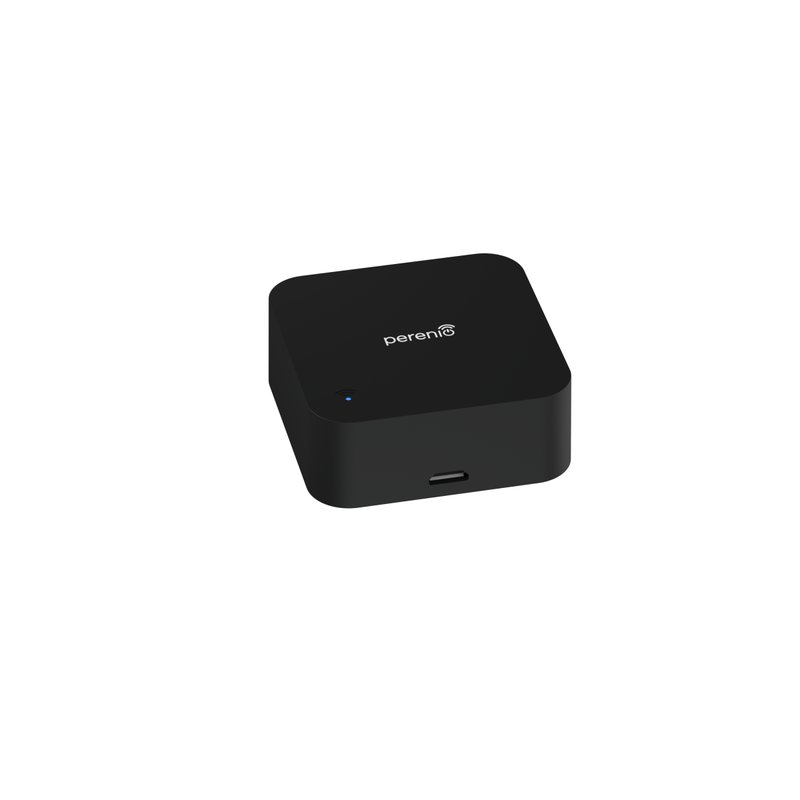 Red Atom IR Remote Control
Range up to 10 meters

Can be configured for any control panel

Remote control
See all features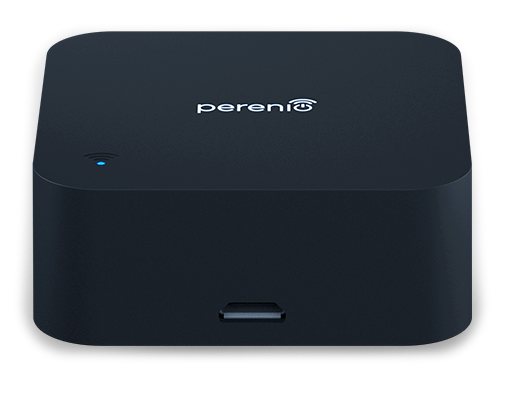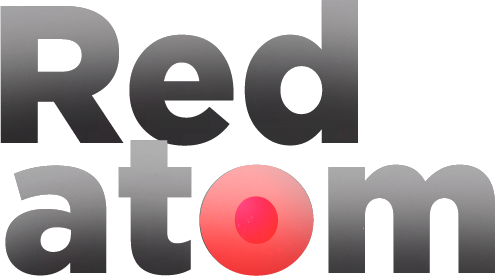 Small, but smart!
Perenio Red Atom Universal Remote Control will replace all remotes in the house
Ok Google, turn the air conditioner on
Control air-conditioning systems
with Red AtOm
Control air-conditioning systemsO with
Red Atom

Ok, Google, switch the channel!
Use RED ATOM
to control your TV

Manage your home with
one command!
How the RED ATOM works?
The Red Atom IR remote control is designed to control TVs and air conditioning with infrared ports from different manufacturers through the Perenio Smart application and/or voice assistants (Yandex Smart Home (Alice), Google Home and Amazon Alexa).
The Red Atom infrared remote control can turn the TV on and off, switch channels, and control volume on one or more TVs. Opening applications on a TV through a remote control is not currently supported.
To activate the device through Yandex Smart Home (Alice), Google Home and Amazon Alexa, you must follow the instructions specified in the corresponding application Yandex, Google or Amazon. The Red Atom infrared remote control and the device it controls must be previously added to the Perenio Smart application.
You need to download the Perenio Smart application, log in to your user account and activate the IR remote by adding it as a new device in the "Devices" tab.
Sure. To do this, just select the manufacturer and type of device in the list, as well as the layout of the virtual console from the proposed options.
Yes, the device can be controlled remotely from smartphone in the Perenio Smart application, as well as through the Yandex Smart Home, Google Home and Amazon Alexa applications.
Specifications
Intended Use
Remote control of IR-enabled appliances
Compatibility
Android (5.1 and higher), iOS (12 and higher)
Communication Technology
Wi-Fi (2.4GHz)
Installation
On horizontal or vertical surface (polyurethane sticker)
Operating temperatures
0°C...+50°C
Operating Humidity
10%...85% (non-condensing)
Integration
Amazon Alexa, Yandex Smart Home (Alice), Google Home
Radius of Action
up to 10 m
Power
Input: DC 5V/1.0A
Power Consumption: 0.4 W (max)
USB-MicroUSB
Warranty Period
24 month(s)
Warranty Term Notes
24 months - for CIS
24 months - for EU, UK, TR
36 months - for NO, SE
Data Protection
GDPR Compliance
Description
This device is intended to manage various IR-enabled appliances (TV, air conditioner, etc.) via Perenio Smart mobile app and/or intelligent virtual assistants.
It may be used as part of the Perenio Smart Building Management System or third-parties applications (Yandex, Google, Amazon).
Customer feedback:
This combines up 5 my various remotes in 1. I control my TV, Xbox, DVD, sound system, and air conditioning via ONE Red Atom. This solved my problems, finally no need for five clunky and ugly remotes. TV and air conditioning started to work with the app easily. I choose the device and brand name, that is all. Setting up the other devices was more difficult, but I did it. Now I completely forget about this and use only a smartphone or voice control
The device has a small size and very stylish design. Fits to my room interior perfectly. Easy to install and to use. I can recommend it!
Use it for air conditioning on/off/set the temperature. It is more convenient than usual remote control and looks better
The most helpful feedback
This combines up 5 my various remotes in 1. I control my TV, Xbox, DVD, sound system, and air conditioning via ONE Red Atom. This solved my problems, finally no need for five clunky and ugly remotes. TV and air conditioning started to work with the app easily. I choose the device and brand name, that is all. Setting up the other devices was more difficult, but I did it. Now I completely forget about this and use only a smartphone or voice control
More benefits
Combine with additional devices to maximize functionality and convenience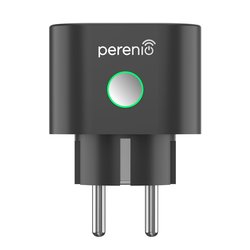 Power Link, black
In your cart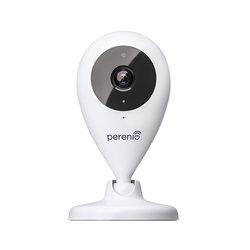 Indoor Fixed Camera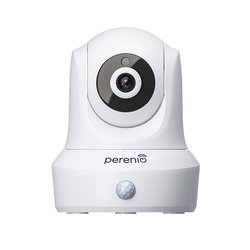 Indoor Motor Camera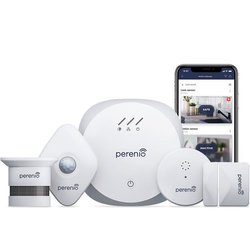 Smart Security Kit
In your cart