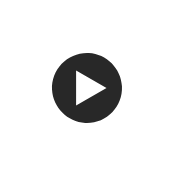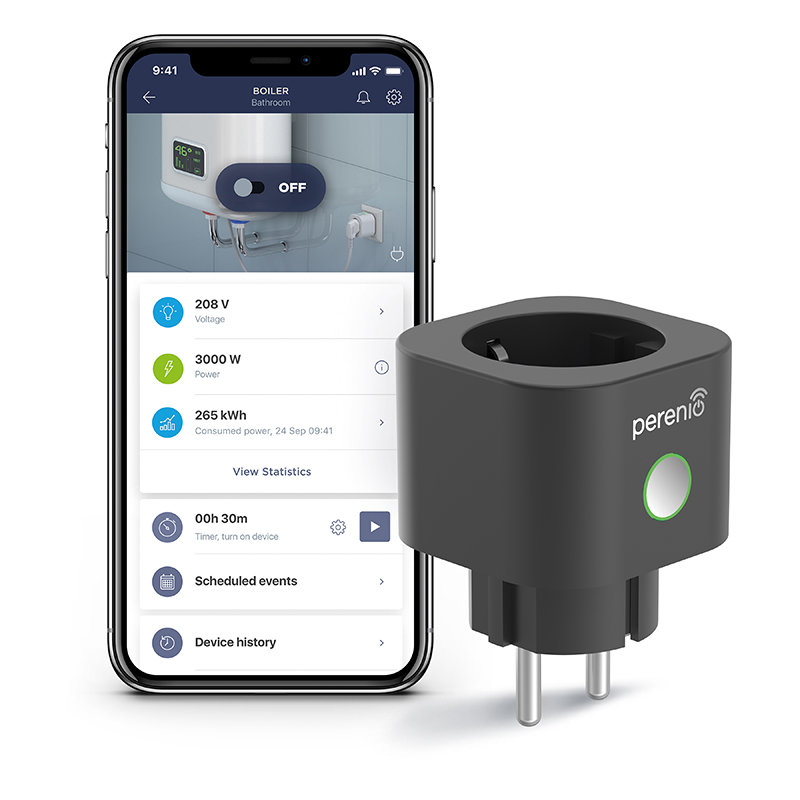 Power Link, black
Operation via mobile application

Power consumption statistics

Bluetooth 5.0 and ZigBee 3.0
See all features
Installation and Mounting
Plug into electrical outlet
Создавайте идеальные условия для комфортной и безопасной жизни. Защищает от проникновения через окна и двери. Благодаря беспроводной связи датчики могут обезопасить несколько этажей здания.
Read full description
Power surge protection
Set optimal device voltage by offline timer
Monitor appliance's energy consumption
Create your own consumption's scenarios
Manage home appliances from smartphone
Ready to connect

to Apple HomeKit
Remote control
via
secure
communication protocol
16A+
Plug power appliances
into the socket
7,5 A
1650 W
0,4 A
80 W
6,2 A
1350 W
2,7 A
600 W
0,4 A
80 W
Design and Functionality
Soft-touch cover is pleasant to touch
and gives
extra durability
Durable and comfortable aluminum backlit diode button showing the socket status
Nickel plating ensures good conductivity and corrosion protection of the socket legs
Working
on Timer
Setting a smart timer to turn on/off household devices adjust to your daily schedule
Protection
from voltage drops
Usual socket
Perenio Power Link
Usual socket –
while voltage drops in the network
Perenio Power Link socket –
voltage drops will not
disrupt your equipment
Energy consumption
statistics
Reduce electricity bills by using a timer and your home device consumption statistics in the Perenio Smart app
Your Scenarios
You are always sure
that warm welcome is waiting for you at home
if you have an intelligent socket
Scenario "Way Home scenario"!
Air-condition remote control will create the optimum temperature before you arrive
There will be enough water in boiler without idle using
Hot kettle will wait you for tea or coffee
Safety of Children
When you press only one protective plastic shutter with an outsider object, it does not slide out - and the socket contacts remain closed
Turn on the kettle!

Hey Siri, switch on teapot!
Voice assistant will turn equipment
on or off when your hands are busy
Specifications
Compatibility
Android (5.1 and higher), iOS (12 and higher)
Communication Technology
ZigBee 3.0/Bluetooth MFi
Connection Radius
up to 100 m (open area)
Standalone Operation
Available
Installation
For indoor installation only
The device must be connected directly to the mains socket
Type plug/socket
Plug Type E/F, Socket Type F
Operating Frequency
2.4 GHz
Feature
Input Voltage: 240VAC
Max current: 16А
Frequency: 50/60Hz
Max power: 4000 W
Power consumption: 0.5 W (max)
Warranty Period
24 month(s)
Voltage, Current and Power Monitoring
Yes
Warranty Term Notes
24 months - for CIS
24 months - for EU, UK, TR
36 months - for NO, SE
FAQs
Q:
Why do I need a smart socket Power Link?
A:
With it you can control the energy consumption of various electrical appliances.
Q:
Can I operate the socket remotely?
A:
Yes, Bluetooth and ZigBee provide remote control of the socket.
Q:
Will I be able to find out if the outlet is plugged being out of house?
A:
Yes, if you are connected to Perenio Smart: Building Management System.
Q:
What information does the socket read in standard mode?
A:
The socket reads voltage and amperage, counts power consumption, and how well the network parameters meet the requirements.
Q:
Can I check from a smartphone which devices are turned on?
A:
Yes, if you specify the names of the connected sockets. For example, you have a socketwhere an iron is always connected.
Q:
Can I connect the socket to other smart home systems?
A:
Yes, the socket is integrated into the Apple Home Kit and Alisa.
Q:
Can I see the status of the socket in real time?
A:
Yes, it is visible in mobile application, as well as at built-in multicolor RGB indicator. The color is responsible for the current state of the socket.
Q:
If electricity is lost, will the settings be correct?
A:
No, all scenarios and user settings will remain valid because of the built-in Real time Clock.
Q:
Is it possible to install a socket on the street?
A:
The socket is intended for indoor use only.
Q:
Is it possible to use a socket in a home with children?
A:
Yes, the socket is fitted with safety shutters.
Ask Question
Customer feedback:
Very convenient device to use when you are far from home frequently. I always worried about turning off my household appliances. Now can do it via my phone, using this smart plug.
Bought two plugs for my kids room. Set a scenario 'Wake up, children' to turn on lights and music - that's the best desicion I've made
I was looking for the smart plug which will fit my interior in the kitchen perfectly and finally I found it! Thanks Perenio, it's black and almost invisible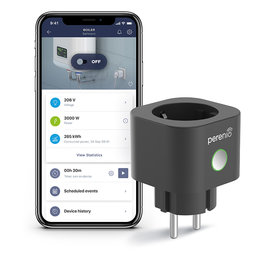 Power Link, black
34 €
In your cart
The most helpful feedback
Very convenient device to use when you are far from home frequently. I always worried about turning off my household appliances. Now can do it via my phone, using this smart plug.
More benefits
Combine with additional devices to maximize functionality and convenience